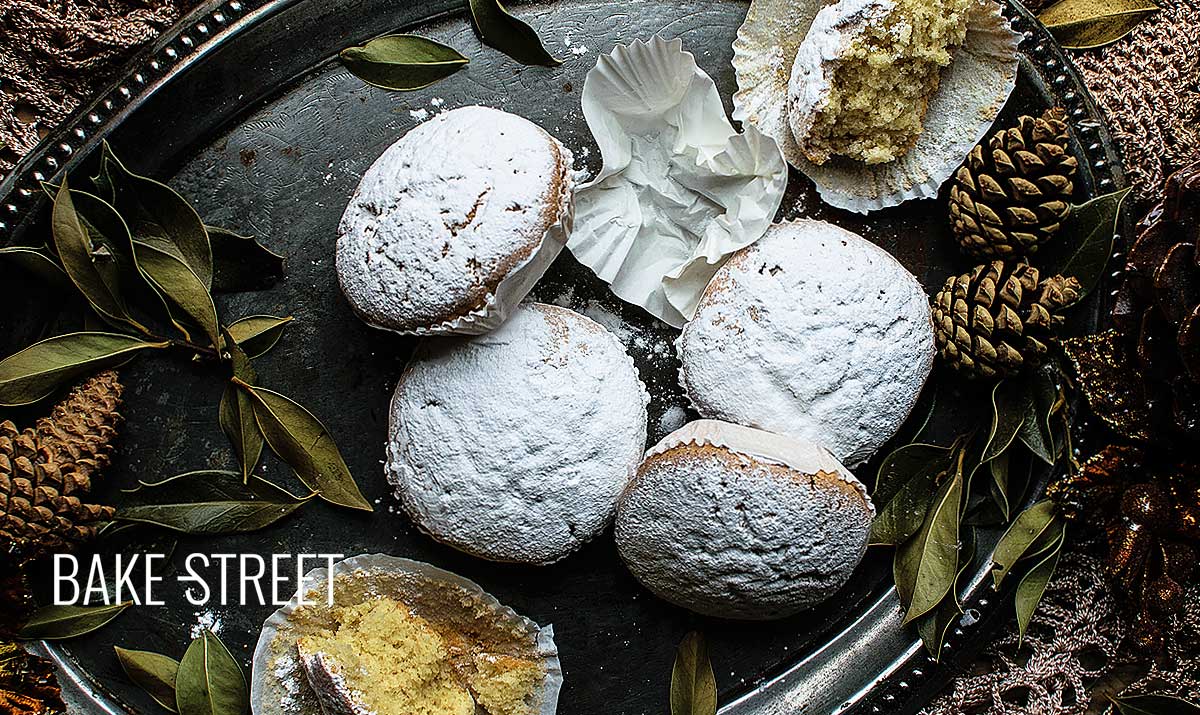 Marquesas, almond cakes
Este post también está disponible en Spanish
I keep thinking about increasing the Christmas recipe book, I do it all the time. Because even though there is a little less than a month left for these holidays, it will come without us noticing. So it's best to have several recipes planned so that we don't get last minute stress. The recipe I bring you today is traditional Spanish pastry and very well known to all of us. I will show you how to prepare Marquesas or Marquesitas, almond cakes.
Marquesas, also known as "pastas marquesas", are a sweet made mainly from almonds and sugar. In fact, the same ingredients we use to prepare marzipan are used to make them, except that these also have an addition of lemon zest and a small amount of flour and/or cornstarch (this last one provides a lot of juiciness). Its presentation is very simple, baked in paper capsules, usually square-shaped, and finished with a delicate layer of icing sugar. Exceptional.
Origin of Pasta Marquesa.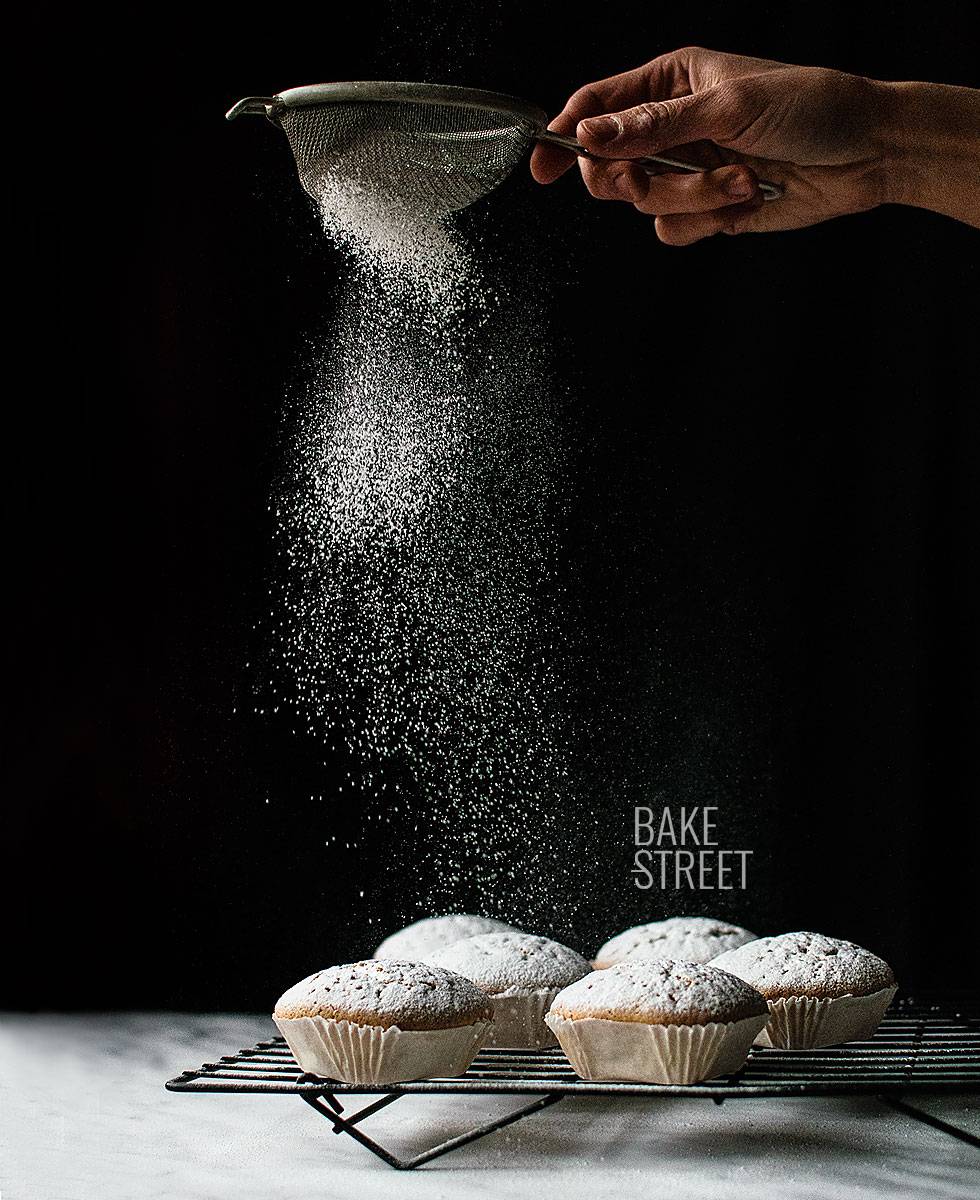 Its origin, as it is known today, dates back to the first quarter of the 20th century. Specifically in Sonseca, municipality of Toledo, a place famous for its fantastic confectioneries.
The Marquesas were born from the hand of pastry chef Hipólito Juanes De la Cruz in 1924, who also marketed them in his confectionery. It didn't take long for these sweets to reach a great popularity among the population and their production extended to other confectioneries in Sonseca.
Nowadays it is a very typical sweet in the Christmas assortments of every home. I would go so far as to say that it is surely a variety that is not missing in any tray along with the nougat, polvorones, hojaldrinas… and a great number of sweets.
The famous Christmas tray.
In Spain it is traditional to prepare a tray full of typical Christmas sweets during the holidays. It is always served after lunch or dinner on Christmas Eve, Christmas and New Year's Eve. Although we also consume it the rest of the days between those dates, we will not deceive ourselves…
I think that when I was little there was nothing in the world that made me more excited than "preparing the tray". Maybe you didn't call it that way in your homes, but in my family we always said it that way. A huge tray (I don't know where my mom got this huge tray) full of the best sweets in the world, which I usually visit every 3 minutes or so. That's why we end Christmas as "balls".
I don't know how many times I asked my mother – when are we going to prepare the tray? – hahaha, really, it was super "exciting" for me! I loved to be in the kitchen with my parents and my sister, cutting the nougat, putting one polvorón here, a fruit from Aragon (candied fruit covered with chocolate) over there, hojaldrinas, chocolates, marquesa… Well, I won't list all the sweets because I'm sure you already know them.
That moment was special, magical, cozy… I will always remember it as something wonderful. Today I'm also very excited about preparing it with my son, but when you're small everything is lived with a different intensity.
Today's recipe can become part of your Christmas trays. This is a recipe that my mother has given me, although it is one of those kinds of elaborations that almost everyone makes in the same way. I assure you that they have nothing to do with the ones we buy, their result is very juicy, with a lot of almond flavor and a touch of lemon. Wonderful.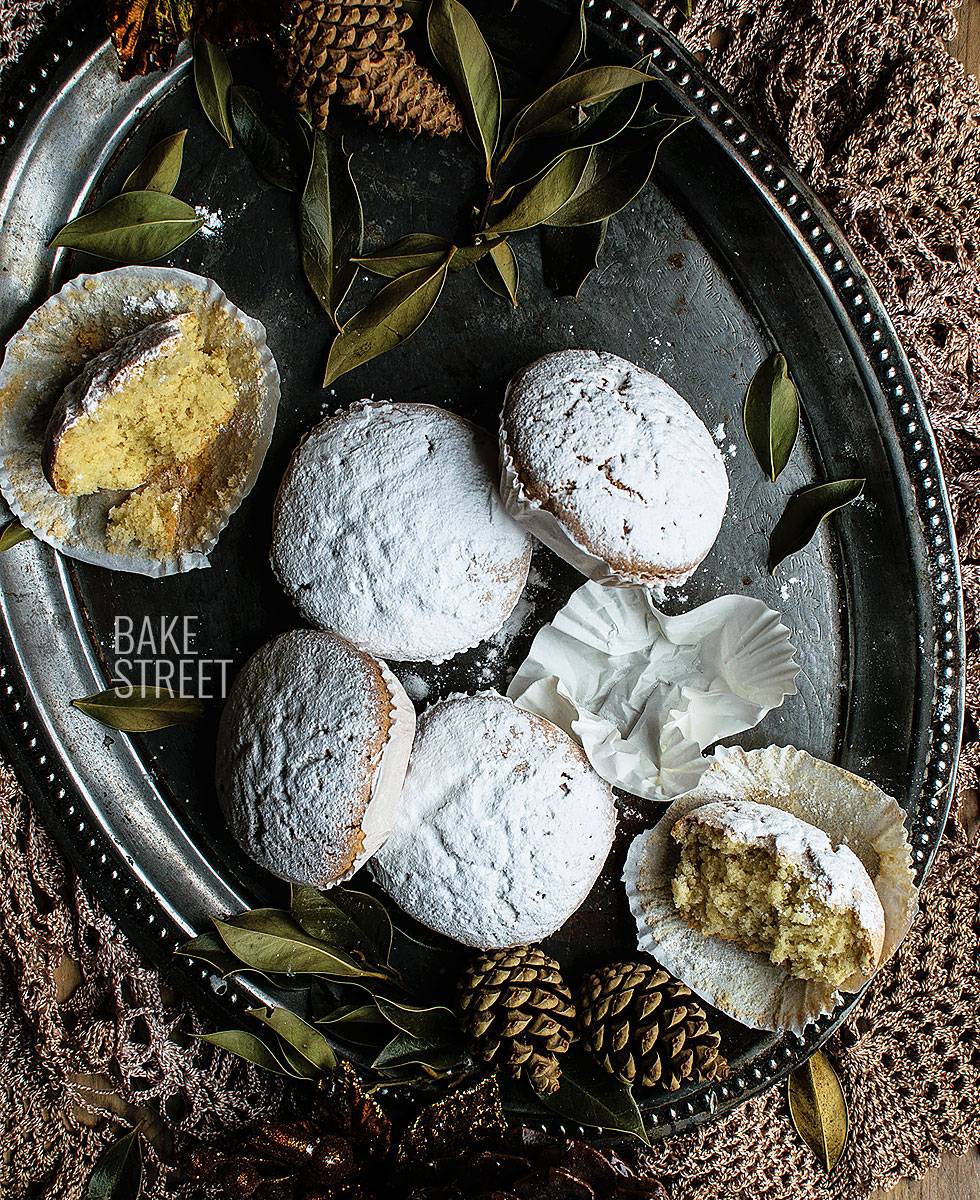 Ingredients for 10-12 pieces
8,8 oz (250 g) ground almond
4,25 oz (120 g) granulated sugar
4,25 oz (120 g) icing sugar
4 large eggs
1,4 oz (40 g) pastry flour
1,4 oz (40 g) cornflour
one lemon zest
1 tsp baking powder, about 0,21 oz (6 g)
pinch of salt
Instructions
Make marquesas batter.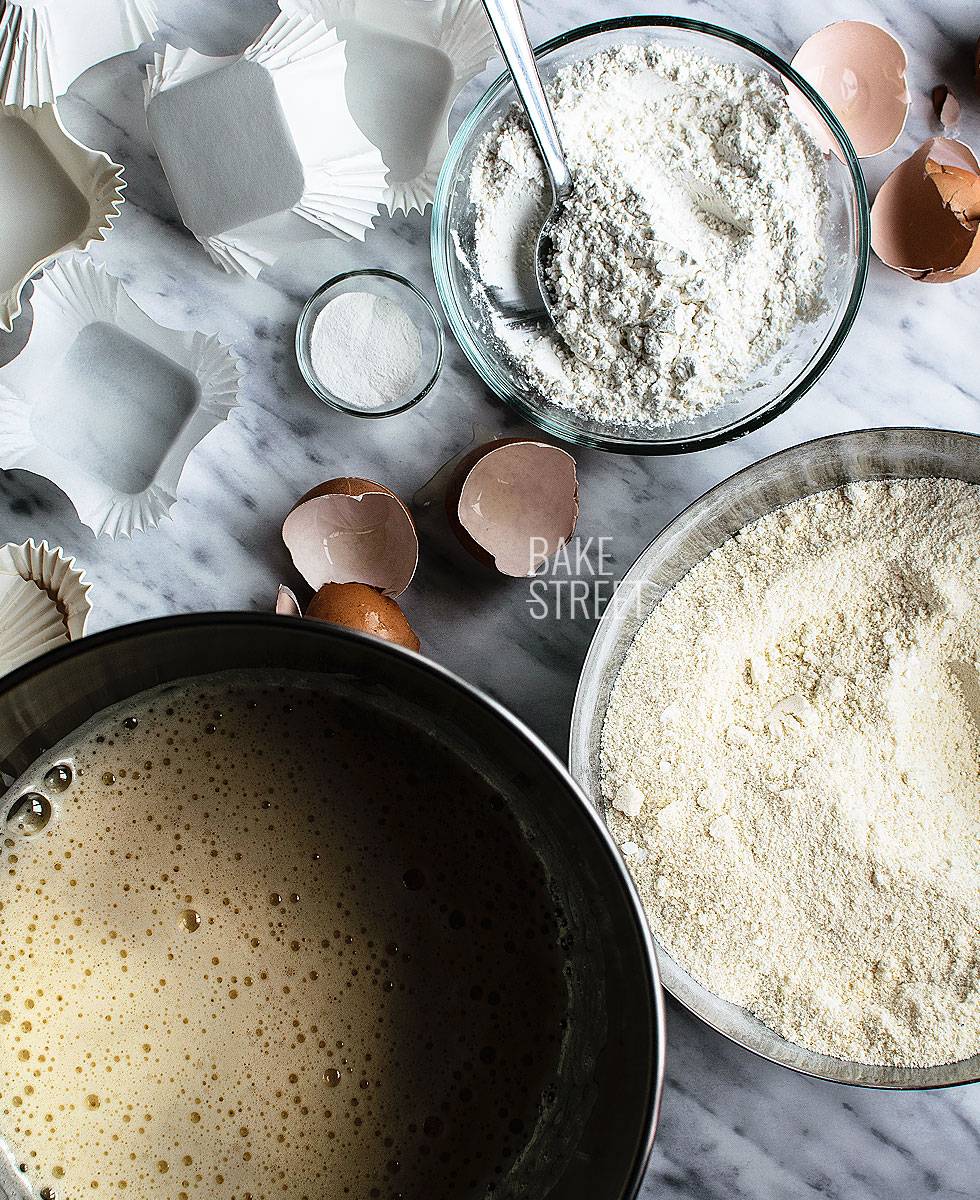 Preheat oven to 390ºF.
In a medium bowl mix the ground almonds together with the icing sugar and the lemon zest. Set aside.
Mix the flour together with the cornflour and salt in a small bowl. Set aside.
In the bowl of Kitchen Aid, add the eggs together with the granulated sugar and beat with the wire whip until they are twice the size. It'll take a few minutes.
Add the almond mixture to the eggs. We will do it little by little and beating at the same time until obtaining a homogeneous mixture.
Add the flour mixture to the eggs in the same way that we integrate the almonds. Slowly and mix slowly and at the same time until these ingredients are integrated. Remember not to overfold the mixture, otherwise we can obtain a denser and more compact result.
Finally we add the baking powder and mix until it is completely integrated.
Bake.
Introduce the mixture into a pastry bag and fill the capsules without reaching the edge. We'll leave about 0,2 inch (1/2 cm) unfilled.

Reduce the temperature to365ºF and bake for 20-25 minutes or until inserting a stick in the center, this comes out clean.
Remove from the oven and let cool over a rack.
Sprinkle generously with icing sugar and serve.
Notes
The paper capsules for making marquesas are traditionally square. In my case I have used these, 2 x 2 x 1,2 inches (5 x 5 x 3 cm), but you can use them in a smaller format.
Do the capsules hold their shape well without putting them in a pan? No, they actually lose the square shape a little bit. In fact, in my case, I had to use 2 capsules for each marquesa to help keep the shape a little better.
Is there any way they can keep their shape in the capsule? Yes, from what I've read in other recipes, they are often placed in these brownies trays to help maintain the square look. It is not essential, but it is good to know and keep that in mind.
Can I prepare them in a round capsule? Yeah, no problem. The result in terms of taste and texture will be the same, just change the presentation.
Can I whisk eggs with electric or manual whisks instead of KA? Yes, of course. In the first case, it won't take us more than 5-6 minutes, as in the KA. But by hand... cheer up! It can be done, but from here, I send you all the encouragement and force to carry it out.
Can I make a gluten free version? Yes, all you have to do is skip the wheat flour and replace it with ground almonds or cornflour.
We can store them in an airtight container or a glass bell for 4-5 days. Maybe they can stay longer, but I haven't been able to prove it on my own. They didn't last long at home.
Undoubtedly another recipe that you should keep in mind in the coming dates, these marquesas or marquesitas. It has several good things, among them, that are prepared very quickly, they are delicious and they will look great in our Christmas tray.
Of course, it is very much appreciated for you and your family to do a preliminary tasting. This way you can see a little how to prepare the recipe and, at Christmas, you make them as a master pastry chef ;)
Cheer up, we're going for half a week!
Big hugs,
Eva
Source: Wikipedia
Archivado en