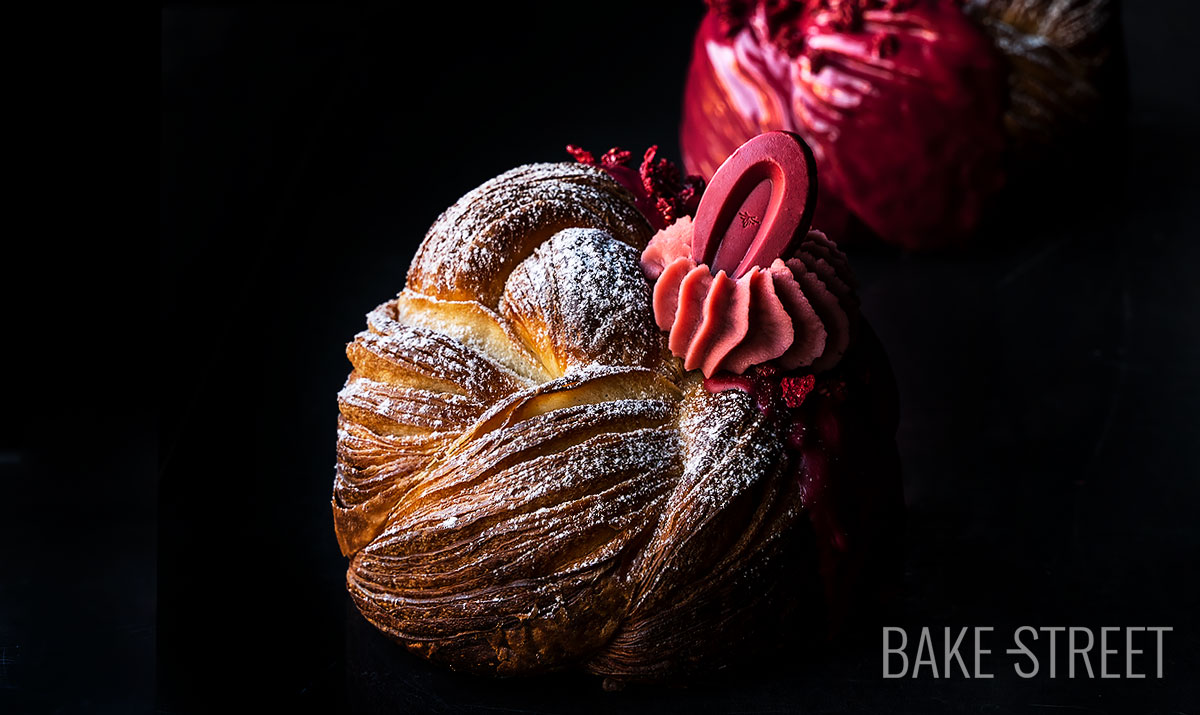 Sweets breads & doughs
If you ask me, what's the best thing about cold weather or winter? I'll tell you, setting up the Christmas tree (you know I love this time of the year) and being able to work Viennoiseries doughs, like this Raspberry Inspiration Laminated Brioche. I love to cook, I am very happy preparing all kinds of doughs, but working enriched doughs is, without a doubt, my greatest satisfaction. Along with baking bread.
So when these temperatures arrive, I get out the butter and the rolling pins to prepare these types of doughs.