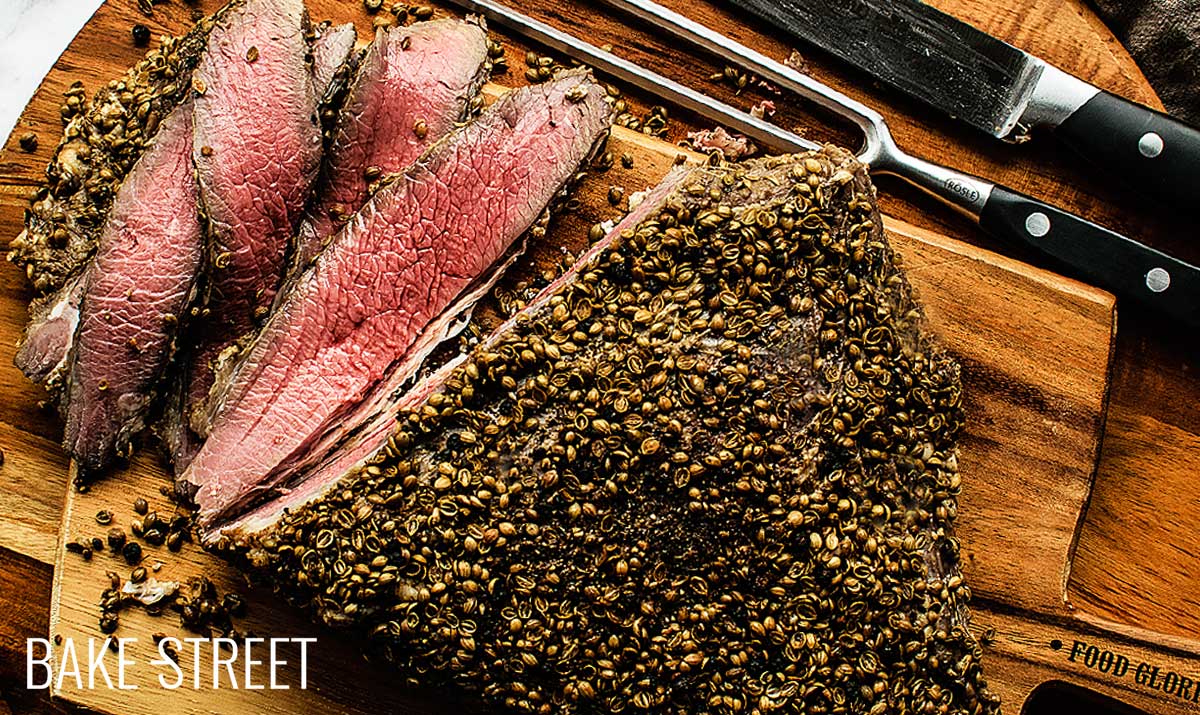 Fermented & preserved food
Believe it or not, I've never tried Pastrami before. Yes, I know it's going to seem crazy to you….
If you like gastronomy very much, how come you haven't tasted this delicacy? I couldn't tell you. Maybe it's the large amount of food available that makes me late to try some of them, that I find unattractive at first… The thing is, I've discovered a delicacy I'm never going to part with, ever. Today I'll show you how to make homemade Pastrami.