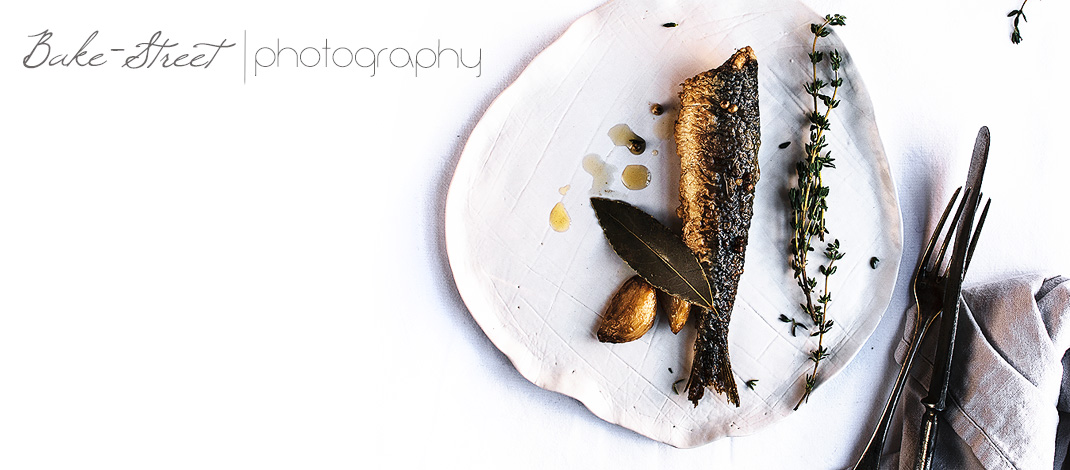 How to make marinated sardines
Este post también está disponible en Spanish
I am sure you have though several times to make homemade preserves. And it would be sure that many of you already make them. But, if you are not one of them… I invite you to start with these marinated sardines. It is too easy and results are great.
The most important part to make this or another kind of preserve is to choose good quality ingredients. We must choose fresh fish, good olive oil (if it possible) and good white wine vinegar.
What is exactly a marinated?
Marinated is a way to cook and preserve food. It is usually used olive oil, vinegar, bay and different spices like thyme or oregano. When food is dipped in vinegar, stop the deterioration process and the sweet paprika has fungicidal properties.
MARINATED SARDINES:
1 Kg fresh sardines
wheat flour for batter
500 ml olive oil
80 grams white wine
120 grams white wine vinegar
1 head of garlic
3-4 bay leaves
1 Tbsp white peppercorns
1 tsp dried oregano
3 sprigs fresh thyme (it could be lemon thyme)
1 1/2 tsp sweet paprika
3 cayenne pepper
sea salt
INSTRUCTIONS:
Clean and cook sardines.
Eviscerate and remove heads from fish.
Scale fish. Put a sieve in the kitchen sink to pick up scales.
Clean sardines under fresh water and help with your hands to remove all scales. Dry them and set aside.

Put a pan with half from olive oil to medium high heat.
Salt and dip sardines with wheat flour, removing excess. It must be a light coat to avoid get dirty the oil.
Once the pan is hot, fry sardines for 1 minute by side. It depends from the size sardines. They must be golden brown but tender inside.
Put them into glass container, where they will be going to be preserved.
Make the marinated.
In the same oil where we have fried sardines, add garlic peeled with the rest of olive oil and bay leaves.
Fry medium heat until they turn lightly golden brown.
Add spices and cook about 4-5 minutes.
Incorporate white wine with sweet paprika and cook high heat for 4-5 minutes.
Finally add white wine vinegar, 1/4 tsp sea salt and cook low heat for 6-7 minutes.
Put marinated on sardines.
Pour into sardines the marinated and let cool completely at room temperatura.
Once cool, cover and put in the fridge 24 hours. Flavours will madure.
PRESERVATION: The can be stored in the fridge for 10 days. If we want to preserve them along time, we must make a preserving fish.
How to make preserved fish?
We need sterilized hermetic glass jars or containers. Instructions:
Keep marinated fish in the glass jars or containers, put them vertically.
Cover totally with the marinated.
Cover and cook in a water bath for 40 minutes.
Let cool upside down.
Tag the date and keep in a fresh and dry place
PRESERVATION: Preserved fish could be stored for one year if we have made the process properly.
Marinated sardines are delicious delicacy, I think similar to make homemade bread. The best way to eat them is at room temperature with a cold beer, of course. But you can use them too on toast or salads, they are scrumptious.
I hope you enjoy it!
Eva